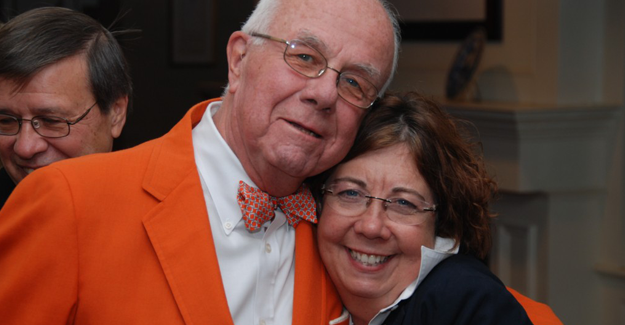 Welcome!
We are an inclusive people, striving to grow in our understanding of the Sacred, drawing on the deep root of Christian tradition and open to the wisdom of other traditions. We are committed to the renewal of this church, through imaginative worship, unconditional welcome for everyone, and invigorating outreach programs that address human needs.
We are a congregation on the move, coming together for a variety of reasons, each one seeking some blessing. What we find here is one another, people also seeking blessing and discovering one another. We move toward God in all of this.
Through shared experiences and our differences, we come into newness of Spirit, and a different kind of fulfillment than we had known before.
To quicken our spirits we reach out to the world around us, in caring and for justice. And we discover God moving towards us, seeking us in deeds, not creed. For an hour or a lifetime you are invited to share in the worship, welcome, and the work of this community of faith.
Our Covenant
We, the members of The Union Church in Waban, true to our founding principle of being an inclusive church, covenant together to nourish and to sustain in our common life and practice a fully welcoming and affirming church for all persons. Welcoming all persons who seek to join with us in a commitment to love God and our neighbors, affirming the inclusive love of Jesus, we are open to all, without regard to race, gender, sexual orientation, nationality, ability, or economic circumstance. We invite all to full participation in our worship, membership, leadership, and life of this church.

Contact Us
Send comments to webmaster@ucw.org.
Contact the office at ucw@ucw.org.