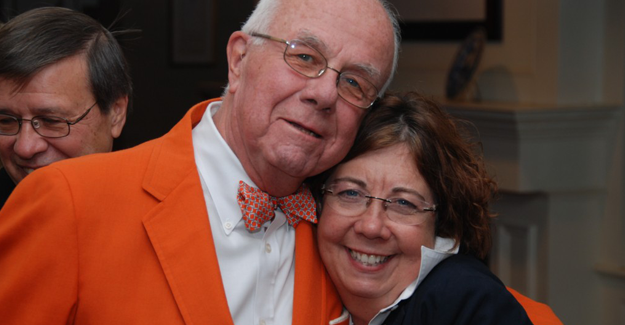 The Union Church in Waban was founded in 1904 by Waban residents as an interdenominational Protestant Church where all could feel welcome. We continue to remain true to that founding principle. While affiliated with the United Church of Christ (Congregational), our congregation includes people from many faith traditions and many interfaith couples.
Our church family is small enough to be a close knit and caring community of friends. The spirit, talent, energy and compassion of our congregation, however, enables us to respond to needs both near and far as if we were a much larger church.
We pride ourselves on being spiritually inclusive, child cherishing, mission and outreach minded and fully accessible.
If you would like to learn more about the life and ministry of the Union Church in Waban and/or would like to consider becoming a member, please contact our minister, Rev. Stacy Swain at Stacy@ucw.org or 617-965-3893.
We hope you join us!