In these days of physical distancing, we're finding lots of new ways to stay connected!   
All meetings, gatherings and worship services (including Sunday School) have been moved online.  To see a listing and links to all online gatherings CLICK HERE . Some of the gathering especially for kids include:  
KIDS ZOOM CONNECT & STORY-TIME – Every Thursday at 11am 
SUNDAY SCHOOL ONLINE & AT-HOME 
---
---
We want all kids to know they are loved and valued no matter who they are or where their lives take them.
Children are born with an innate sense of spirituality and wonder. At the Union Church we seek to be a sanctuary for our children and families, where their wonder, faith and joy can be nurtured, and where all children can know they are loved and valued by God and by the many and diverse people who make up the UCW community. We also know that being rooted in love and faith can give us the courage and compassion to live differently in the world. We practice this by regularly serving in our communities, around block and around the world.
---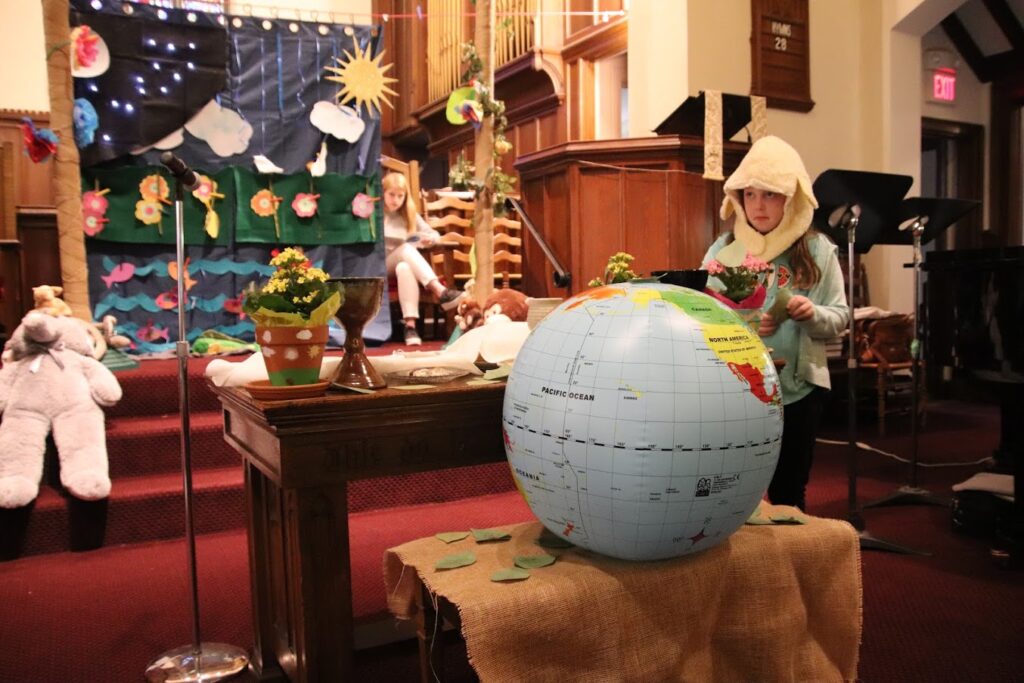 Sundays
Sunday Mornings: After the first part of the worship service, after a Children's Message, children and youth are invited to continue their worship, connecting and learning in Sunday School.
Communion Sundays: On the first Sunday of every month, Sunday School is shortened so that kids can re-join the community for communion. At UCW the table is open to all, and children are welcome!
Intergenerational Worship: We have numerous intergenerational services led by children and youth throughout the year, including for Earth Day, Christmas, Holy Week and more.
---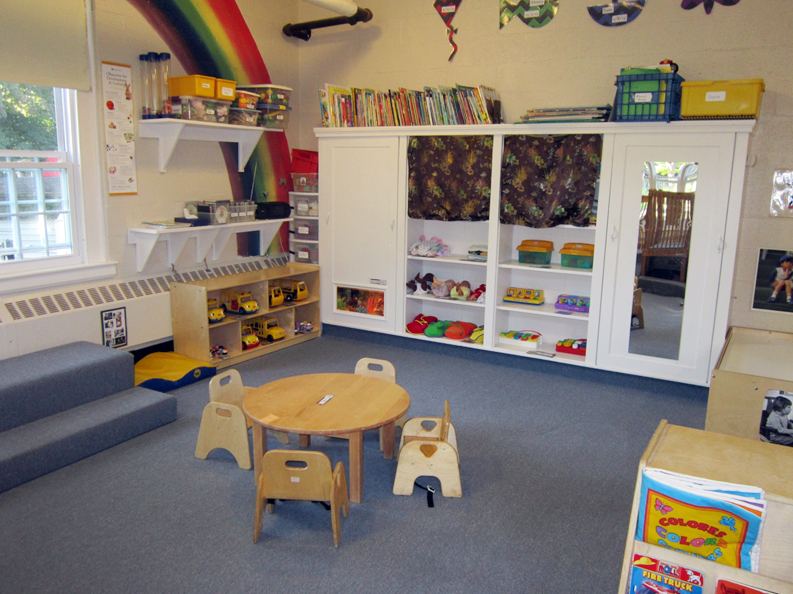 Nursery
Our professionally-staffed nursery is a safe and nurturing space for our littlest-ones, where they share stories, create, play and rest.
---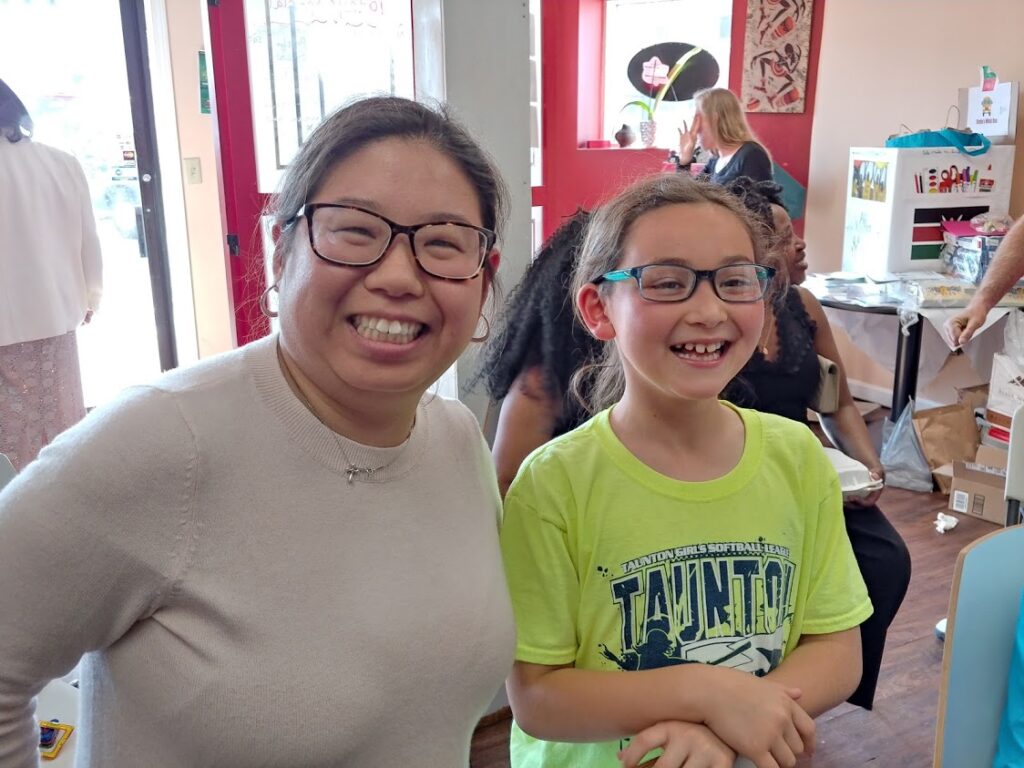 Sunday School
Kids in pre-k through 8th grade meet in separate classes, as they grow in their relationships with God and one another, and discuss questions of faith through sharing, Biblical storytelling, music, science, cooking, art, and hands-on learning and service projects.
---
Exploring Our Faith
Every other year 9th and 10th graders are invited to participate in our Exploring Our Faith program. This year, the group will gather every first and third Sunday, as they connect with one another, discuss the stories and questions of our faith, and explore how faith may be relevant and lived out in their lives today. At the end of the year, some may chose confirmation or baptism.
---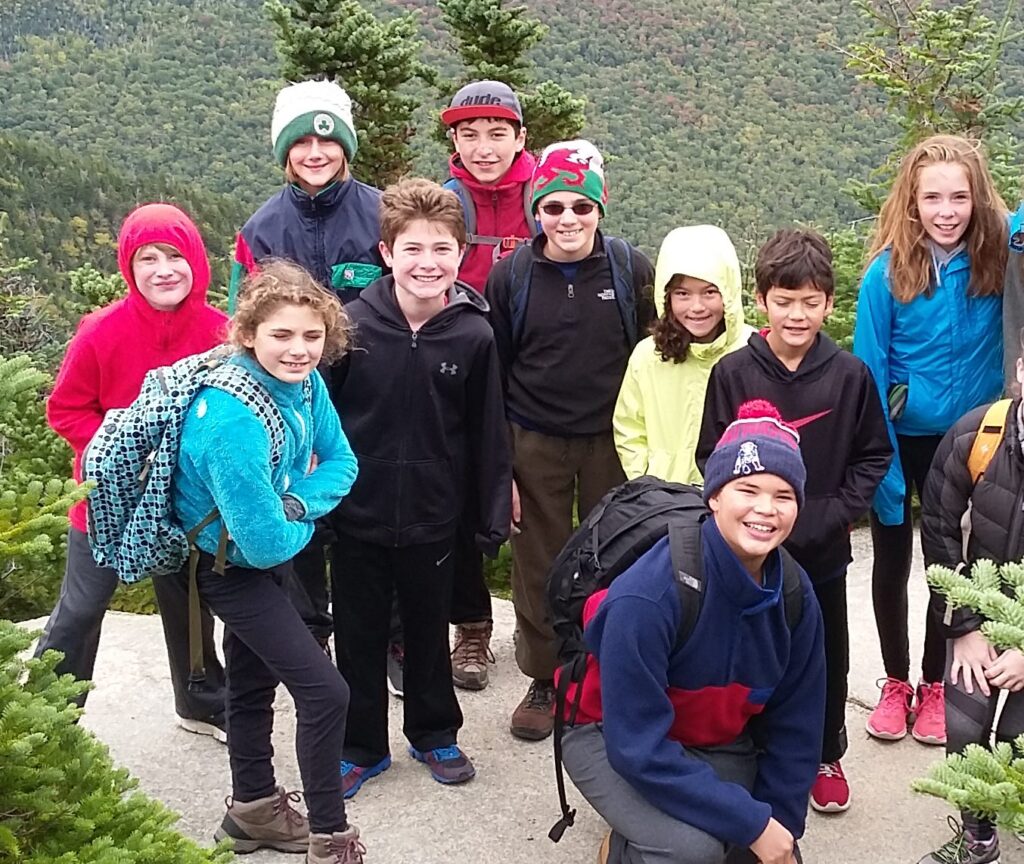 Youth Groups
Learn more about our Middle and High School Youth groups by CLICKING HERE.
---
Registration
FOR CHILDREN'S MINISTRIES AND YOUTH GROUPS
Click the button below for a printable PDF version of the registration form. Please return completed forms to the church, or send a copy electronically to Amy Clark Feldman, Associate Pastor for Youth and Families, at [email protected] Thank you!
Registration Fee/Contribution: We are grateful for your contribution to support the Children and Youth Ministries at the Union Church! Our suggested registration fee is $50 per child or $100 per family limit. Any amount is greatly appreciated, and all contributions will be used to purchase supplies for our Sunday School and ministry programs for children and youth. If you wish to contribute the suggested fee, please find a PayPal option to do so below. If you would prefer to contribute a different amount, or to pay by check, please make your check payable to: The Union Church in Waban with 'Children's Registration' in the memo section. Checks may be brought to the church or mailed to: The Union Church in Waban, 14 Collins Rd., Waban, MA 02468. Thank you!