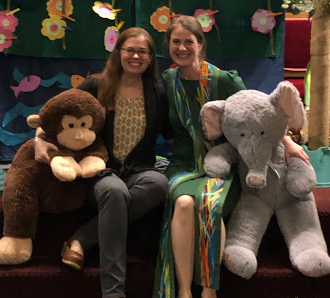 2021-2022
We want all kids to know they are loved and valued no matter who they are or where their lives take them. 
Children are born with an innate sense of spirituality and wonder. At the Union Church we seek to be a refuge for our children and families, where their wonder, faith and joy can be nurtured, and where all children can know they are loved and valued by God and by the many and diverse people who make up the UCW community.
We also know that being rooted in love and faith can give us the courage and compassion to live differently out in the world. We practice that by having bold conversations, and by regularly serving in our communities, around block and around the world.
Please click below to learn more about our ministries to Children and Youth
---