We are an interdenominational Protestant church that is affiliated with The American Baptist Churches of Massachusetts (TABCOM) and the United Church of Christ (UCC).
The Union Church in Waban offers a sanctuary for all who enter. We practice the inclusive love of Jesus, growing and learning together, sharing God's love with our neighbors around the corner and around the world.
Welcoming and Inclusive: We welcome you, as you are, wherever
you are on your faith journey, and celebrate the many life experiences and expressions that make up this gathered body of Christ. Our life together
is enriched by all who gather. (We are an Open and Affirming community.)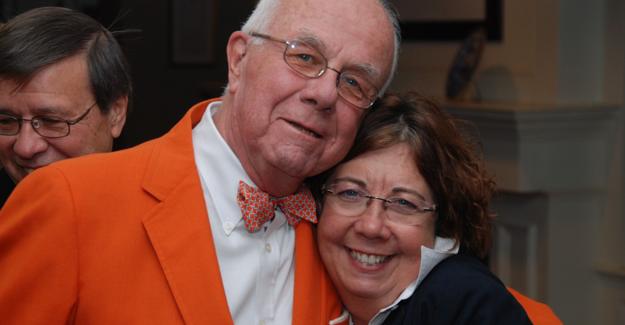 Inter-generational: We are an intergenerational faith community caring
and supporting one another. We celebrate our children, honor our elders, and recognize that everyone in every stage of life has a God given gift to share.
Outreach and Mission Minded: We come into the sanctuary of church
so that we can then go out into the world sharing God's love, "doing justice,
loving kindness and walking humbly with our God."
It is our prayer that through our inclusive welcome, our inter-generational  embrace and our outreach and mission minded ways, we may reveal something of God's love in this time and this place.
Our History
The Union Church in Waban was founded in 1904 by Waban residents as an interdenominational Protestant Church where all could feel welcome. We continue to remain true to that founding principle. While affiliated with The American Baptist Churches of Massachusetts and the United Church of Christ (Congregational), our congregation includes people from many faith traditions and many interfaith couples.
Our church family is small enough to be a close knit and caring community of friends. The spirit, talent, energy and compassion of our congregation, however, enables us to respond to needs both near and far as if we were a much larger church.
Our Covenant
We, the members of The Union Church in Waban, true to our founding principle of being an inclusive church, covenant together to nourish and to sustain in our common life and practice a fully welcoming and affirming church for all persons. Welcoming all persons who seek to join with us in a commitment to love God and our neighbors, affirming the inclusive love of Jesus, we are open to all, without regard to race, gender, sexual orientation, gender identity and expression, nationality, ability or economic circumstance. We invite all to full participation in our worship, membership, leadership and life of this church.