Easter Promise
Easter is here! It is time to release our Alleluias! The very first Easter when the women discovered the empty tomb, the disciples weren't sure what had happened and they were afraid, unsure of where Jesus was. Some began to scatter, saying "we had hoped…" It took them days, weeks, maybe longer for them to understand the truth of the Good News – that Love Wins, Hope Wins, Life Wins. It took Jesus showing up wherever they were – in a locked room, along that long road to Emmaus – for them to understand God's miracle of new life. As we prepare for Easter and walk through the 50-day season of Eastertide (ending May 31st), please consider joining us in the activities below:
---
Color an Alleluia!
For Easter and Eastertide, print and color THIS BUTTERFLY or THIS ALLELUIA . Bring it to Easter Sunday Worship and then hang it in your window!
---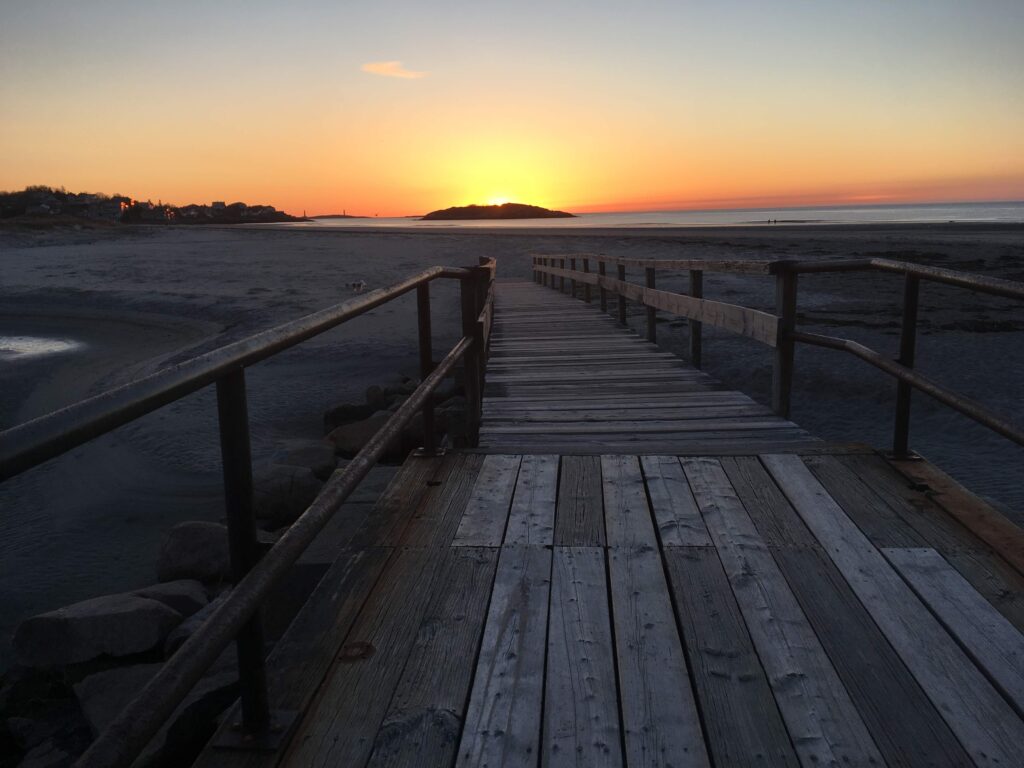 Photos of New Life
Add photos to THIS SHARED GOOGLE PHOTO ALBUM of where you are seeing new life, new hope or new love in yourselves, your families and communities, or in the world.