Letter-Writing for Racial Justice
Advocates for Racial Justice Letter Signing
What have you done today in response to racism?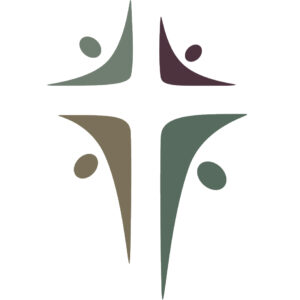 Brita Gill-Austern's sermon on Sunday, April 16, 23 challenged us to reflect the way of Jesus as we act by faith in response to events in our culture that impact the lives of all people. The Advocates for Racial Justice, formed after our former pastor led a group of us to Selma and Montgomery, drafted several letters to those in Tennessee who had to bear witness to the tragic school shootings, the statehouse demonstrations against weapons of war on the streets, and the senseless retaliation to silence two Black members of the state house through expulsion.
In response to Brita's challenging words, members of the congregation signed and sent the letters. The separate letters are addressed to the Governor, the House Speaker, each of the three legislators known as the Tennessee Three, and letters of support to several UCC and Baptist churches in Nashville.

If you would like to review any or all the letters please click on the links below.
Governor Bill Lee
New Visions Church
Rep. Justin J. Pearson
Rep. Justin Jones
Howard Church
Pastor Smith,
First Baptist Church
Rev. Butler, Glendale Baptist Church
Rep. Gloria Johnson
Speaker Cameron Sexton
Brookmeade Congregation
If you would like to learn more about ARJ activities at the Union Church, please reach out to Nancy Zollers (

[email protected]

) or Jenny Weisz (

[email protected]

).