Middle and High School Youth Groups
---
Our Mission
The Youth Ministry of the Union Church in Waban is a fully welcoming community that sees all young people as beloved children of God who can live out God's love in the world. In our ministry, young people are invited to:
Develop authentic relationships with other youth, caring adults, and God;
Embark on a spiritual journey grounded in the life, teachings, and community of Jesus Christ;
Explore how their gifts and questions can contribute to the life of the church and the flourishing of all creation;
Participate in meaningful service and joyful mission as part of this community of faith.
---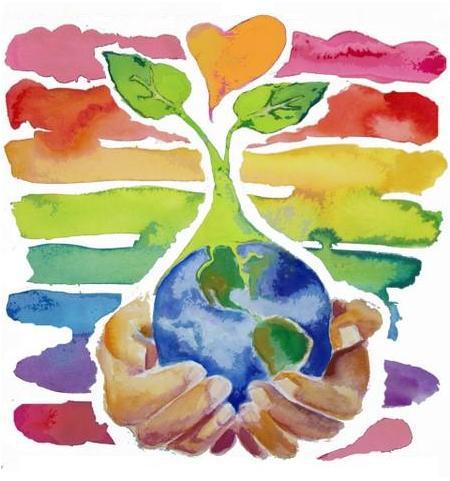 Summer 2021
Our Youth Groups have been connecting and gathering in new ways all year! We hope families and youth will join us for worship at 10am each Sunday, followed by "popsicles at the picnic table" (fellowship hour at 11am). There are also many ways to engage in meaningful service and gatherings over the summer. We'll resume our full youth programming in September. To learn more, please contact Pastor Amy ([email protected]).
---
The Team
Our Youth Ministry is supported by our Youth Ministry Team, made up of caring, responsible adult volunteers, who run events and build relationships with youth. To learn more, please contact Pastor Amy at [email protected]