Wednesday, December 14th, 7:00 p.m.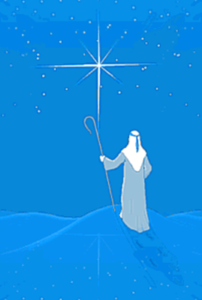 While Advent is a season where we light the candles of Hope, Peace, Joy and Love, it can also be a season where we feel
Hope, Peace, Joy and Love's absence.  This contemplative service opens space for us to bring our whole selves, our joys and our sorrows, our hope and our despair, into the loving embrace of this beloved community and of our God.  Child care will be provided.