Sunday May 24th – 10 a.m. Worship
Words of Welcome
On this last Sunday of Eastertide, we will stand with the disciples as Jesus prepares them to receive the power of the Holy Spirit. Jade Hargrave will preach a sermon entitled "You're still here."
Climate Action and Education
11:30 After worship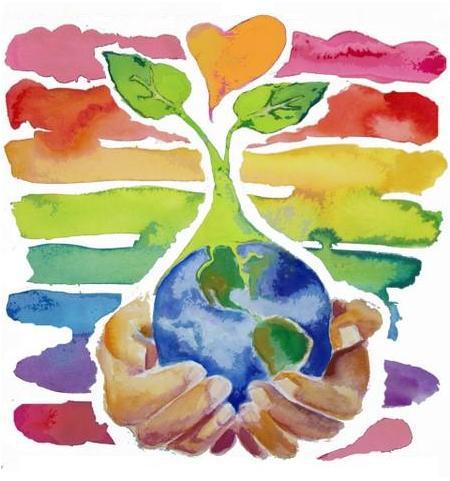 Please plan on staying after reception as we participate in an interactive online group discussion led by Kevin Johnson.

"The message in our bluer skies – how this crises can help us tackle climate change."
How is your connection to nature, to the creation, shifting in these times? What are you seeing and experiencing that you didn't before?
What does this time mean for the carbon-reduction-challenge ahead?
What can we all do to keep this trend going for the long term?
Bible Study this Sunday at 8:00 a.m.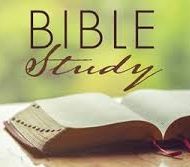 We are reading through the Gospel of Mark. Please pull up a chair and join us for what is always an illuminating conversation. Drop in once or come every Sunday. All are welcome.
Join Zoom Meeting HERE.
Meeting ID: 828 4501 3000
Password: 052640
+1 646 558 8656
Sunday School & Youth Groups
Pre-K & Elementary – This Sunday, 9:15-9:40 a.m.
Pastor Amy will gather with our younger children before worship to connect and share music, prayer and movement.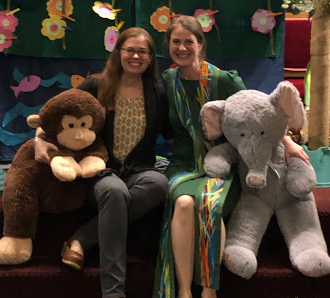 ---
Middle School Youth Group
This Sunday, May 24th from 5-6:00 p.m.
Next meeting will be tomorrow, Sunday, May 24th. Pastor Amy will gather with all middle-schoolers for a time to connect and hang-out with friends, support one another, have fun, and find meaningful ways to serve and be creative.
Meeting ID: 960 8019 8988; Password: 994179