Sunday September 20th – 10 a.m. Worship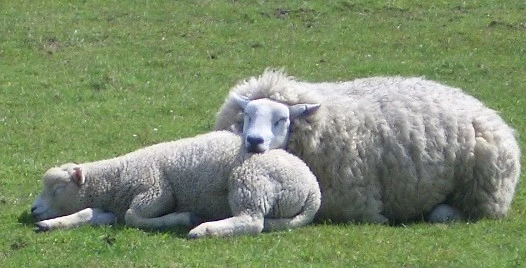 "Maketh Me To Lie Down in Green Pastures"
All throughout September, we have reflected on Psalm 23. This Sunday, we also remembered the Exodus story of God providing Manna to the Isrealites in the wilderness, and Pastor Amy explored the wisdom of this story for our own wilderness times.
Pastor Amy shared a special Children's Time, 'unboxing' the Prayground Boxes and Sacred Spaces at home materials all families will receive in the coming week!
During our offering, we shared the work of performance artist and playwright Samantha Beach, as she reflects on what Psalm 23 means to her during the pandemic.
Please see a recording of the service below, and find a link to the bulletin HERE.