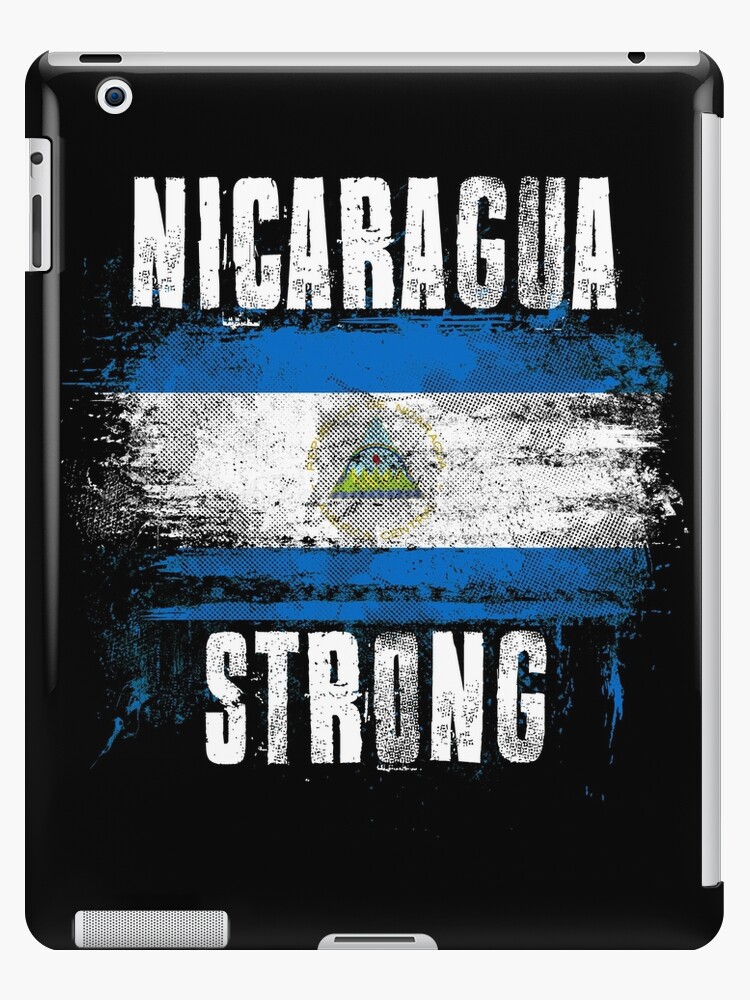 Nicaragua – The Ministry of Nicaragua
February Trip – We have been traveling to Nicaragua since 2003 for service work but given the challenges of traveling we have made the decision to postpone the trip this year and we will revisit the idea when safe travel allows and we will be working on how to best help our friends and partners over the next couple of months.
Nicaragua Service – In one way we can honor and support our friends and community partners, we will be having a Nicaragua themed service on March 13th and we will include some of our friends in Nicaragua via Zoom
Alpha y Omega Church – Our sister Church in Nicaragua is so inspiring! In addition to their regular ministries, they have started a new feeding ministry where they welcome between 60-120 children daily into the church to receive, as our friend Ruth says, "food for the body and the spirit".
Spanish Language Lessons – Our friend and local Nicaraguan translator,
Barney Guadamuz ([email protected]), has started an online language school. Please reach out if you are interested.
Baby on the way: Our friend and community leader helper Jordin Marin's wife Candy is pregnant and due in the Spring. We send prayers for the whole family.
Marvin – Our Church sponsors the college education of Marvin Ernesto Collado Vargas who is studying nursing. Marvin is very grateful for the support of our Church and says he is working very hard at school
To learn more about some of our other community partners, please visit their website by clicking on their name below:
Brugger Foundation – Funding college scholarships for students. Currently we are supporting Marvin and some congregants support other students..
Comunidad Connect – A health and community focussed partner which is now led by a former Union Church scholarship student Yarisleidy Cortez who is Director of Community Development.
Mobil Library – Bringing books to kids in rural areas via books in a box by the mobil library and also serving kids at their library in San Juan Del Sur. Many Church travelers had the amazing opportunity to travel with the mobil library while in Nicaragua.
Nicaragua Memory from 2010 – Check out this 2010 video to see some of our work or to reminisce