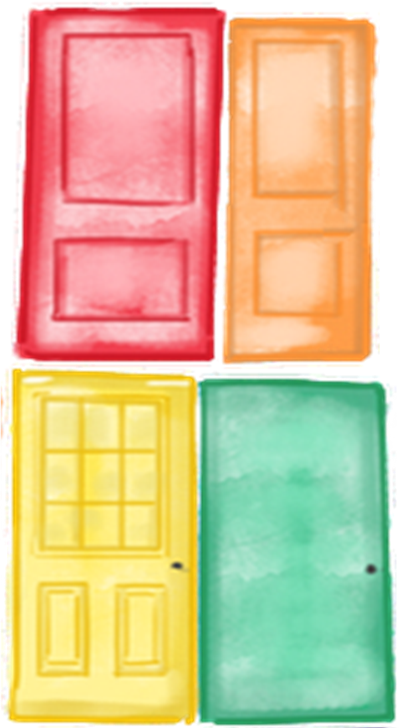 For details on how your contributions foster our thriving, along with information on pledging guidelines please go here or click on image below.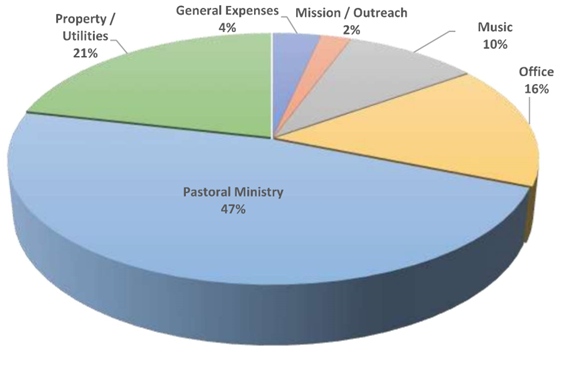 The bulletin is available HERE
10:00 a.m. (In-person and Online via Zoom)
Third Sunday in Lent – March 27th

We will hear the story of a squabble in the early church and how it was resolved by turning to discernment, encouragement and grace. Come hear how making it through a church fight is a healthy sign for us today!
Our new Lenten Prayer Station, "God's Doors Are Open to All," will be available. Daily devotional practice cards are still available for pick-up and on our 
Facebook
 page.
Pastor Amy and our staff teacher, Olivia, will lead children and youth in exploring how they can share their gifts during Sunday School, and then kids will return to the sanctuary just before the time of offering.
Reception Time in-person has returned as we enjoy visiting with each other following worship. We look forward to seeing you!
The Union Church in Waban Annual Stewardship Campaign: Where Hope Thrives
Rhythms of exile and return, diaspora and homecoming, have always been a part of Christian life. Even on our most "normal" days, our lives are a rhythm of gathering and dispersing, coming together and going apart, calls to worship and benedictions.
These have not been normal days. And through the difficult past two years, the Union Church and our beloved faith community has been there. A place and a people to return to. The lights have been on, prayers offered, worship shared. And now, as we come together again, we can celebrate that the Union Church is a place where hope has not only been maintained, but where it thrives.
Check your email for our appeal letter that was sent our earlier this week (copy also available
HERE
).
A link to our 2022-23 online pledge form can also be found
HERE
.
We conclude our Stewardship campaign on Sunday, April 3rd.
Thanks for your generous support!