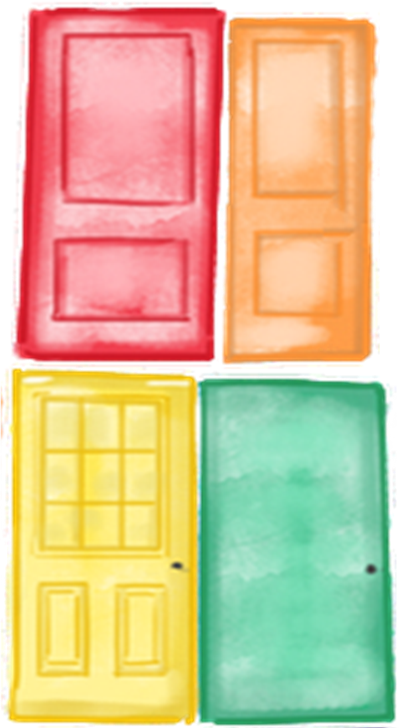 For details on how your contributions foster our thriving, along with information on pledging guidelines please go here or click on image below.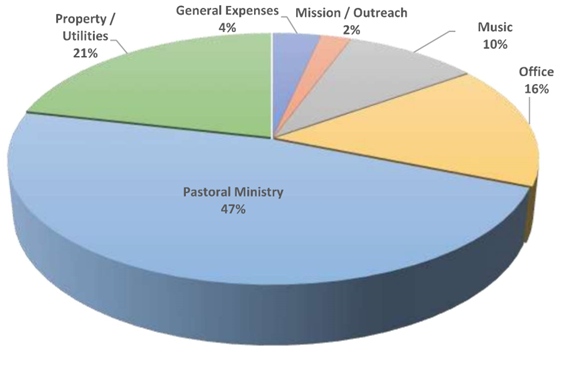 10:00 a.m. (In-person and Online via Zoom)
Fifth Sunday in Lent – March 27th

Our Mission Team will take the lead in worship on this day – sharing stories of our partners in ministry and what we are learning about our neighbors as we serve. We will break bread in communion and prepare to dedicate our giving for the coming year for the Annual Campaign.
Our new Lenten Prayer Station, "God's Doors Are Open to All," will be available. Daily devotional practice cards are still available for pick-up and on our
Facebook
page.
Pastor Amy and our staff teacher, Olivia, will lead children and youth in exploring how they can share their gifts during Sunday School, and then kids will return to the sanctuary just before the time of offering.
Reception Time in-person has returned as we enjoy visiting with each other following worship. We look forward to seeing you!
To join Sunday Worship at 10:00 a.m. on Zoom:
Meeting ID: 832 2059 8969
Passcode: 458322
Dial in only: 1 646 558 8656
The bulletin is available HERE
The Union Church in Waban Annual Stewardship Campaign: Where Hope Thrives
Throughout the pandemic, the Union Church has been a community of return, a place of homecoming. And it's also a community of sending, a place that commissions us as agents of God's love and grace. Christianity was made for this: building bridges of homecoming and commissioning, sending and return, welcoming the stranger and being sent forth to visit the sick and imprisoned. The Union Church is made for it, too, and we are made to do this together. Together we offer our skills, our hopes, our ideas, our money, and our hearts to answer God's call.
A link to our 2022-23 online pledge form can also be found HERE.
Thank you for your pledge to the 2022-2023 Stewardship Campaign.
Together we ensure that the Union Church is Where Hope Thrives!

We conclude our Stewardship campaign on Sunday, April 3rd. Thanks for your generous support!